About Us
- Nuu Garden Story
Welcome to NUU GARDEN :A World of New Concept Outdoor Living!
NUU GARDEN not only inherits the natural beauty of the garden, but also develops the new refined outdoor items, which make your garden ever new and comfortable.
NUU GARDEN identifies "pioneering, innovation, quality, integrity" as core values of starting and developing. Based on the primary productive force of making creative design, our durable material, advanced facilities, experienced craftsmen, professional engineers and well-trained QC team all contribute a lot to our high-end products.
We are equipped with several fully automatic production lines and precise equipment to ensure product quality and production capacity.
PATIO TIME which is our brand in U.S.is held by Nuu Garden Corp., whose headquarter is in Atlanta and 2 DC in Georgia and Texas, 50,000 sq.ft in total. A professional team is equipped for PATIO TIME in USA to provide after-sales service whenever necessary.
Nuu Garden takes responsibility for "new outdoor life" advocacy and promotion, striving for refreshing the outdoor living via various styles but consistent high quality. Join in us,try it, you'll see life could always be refreshed by NUU GARDEN outdoor living!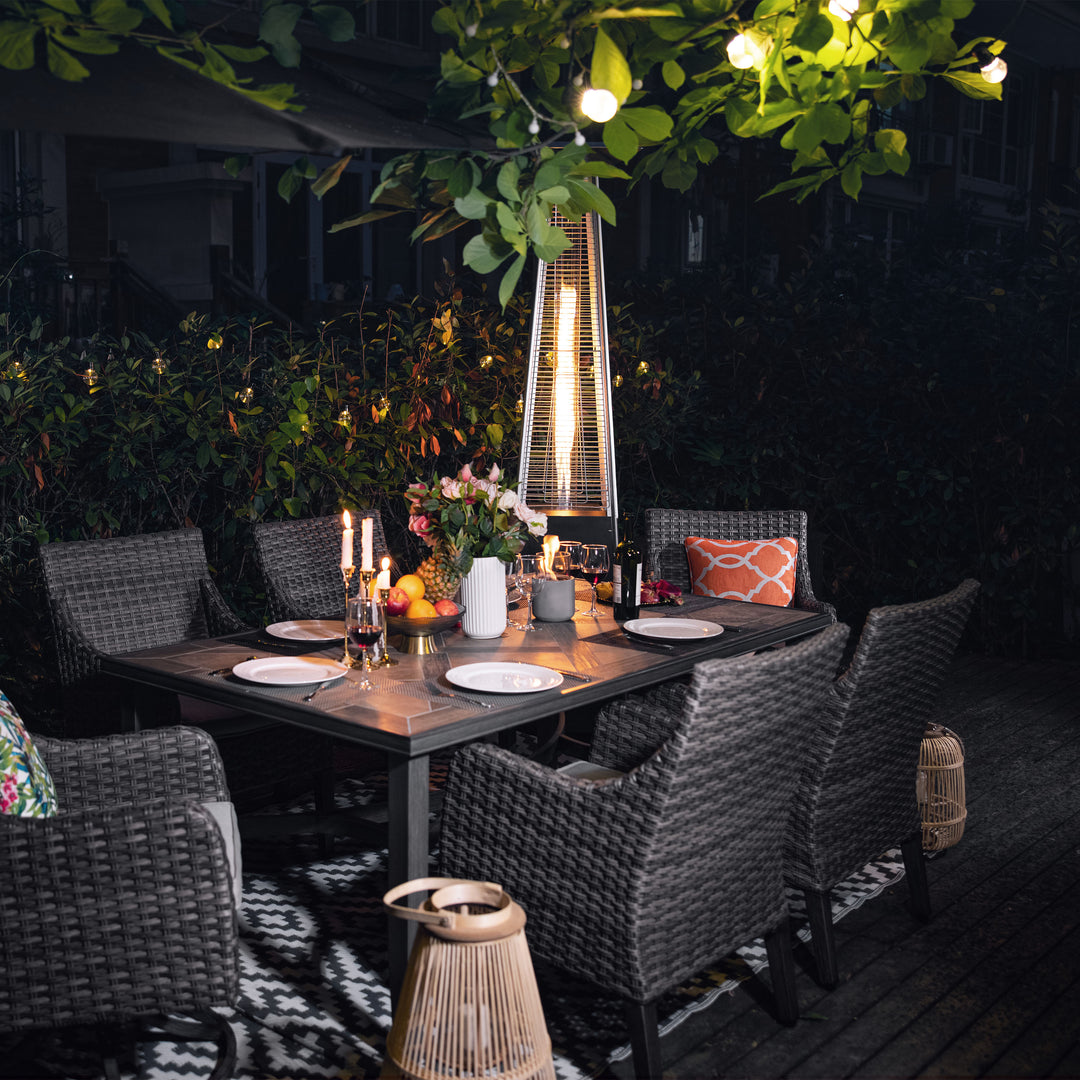 Nuu Garden's Vision & Values
We care, we create.
As a brand dedicated to build a new concept of outdoor lifestyle for human being, we care about every single person's needs, then accordingly, we create the most appropriate product.
The style starts the sales, but quality makes the sales ever-lasting. This core value always encourages us to struggle for the fulfilment of that vision: Stay with Nuu Garden, makes Garden everywhere.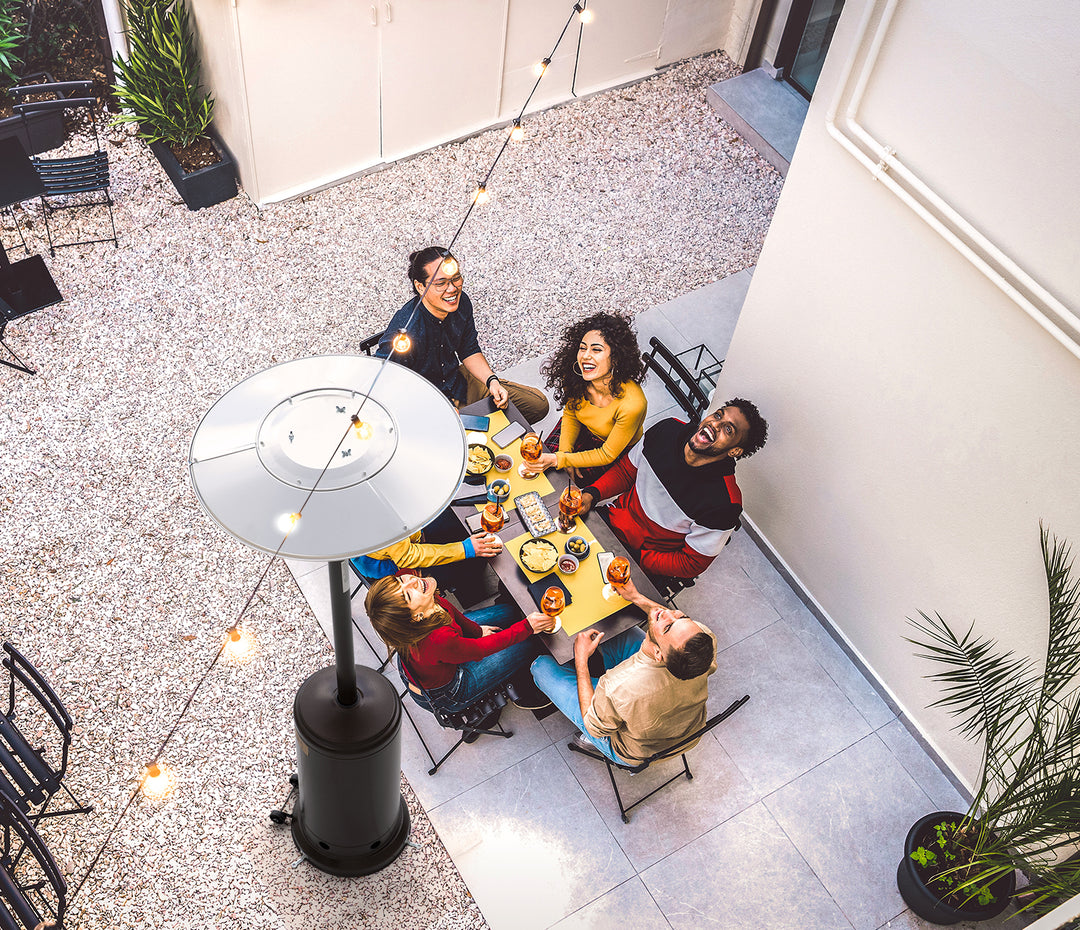 About Patio Time & DIY Product

PATIO TIME signifies the perfect blend of visual enjoyment and supreme casual living experiences , which is brought by the outdoor furniture with refined designs and exceptional quality.


In the part of 'DIY PRODUCTS', we can customize your products based on your special requirement, to make the DIY products more suitable and competitive for your market.